Natural Stone Indonesia Products
There are some rocks available Indonesia like lavastone, basalt, greenstone, green sukabumi, baligreen, sandstone, limestone, andesite, marble, pebble and river stone.
The craftman make every single block become buddha sculptures, abstract modern statues, fountain, planter, trough, urns and any other crafts for home indoor decoration and outdoor garden landscape. The artisan use only a traditional tools chisel and hammer (handmade). Grinder machine sometimes used to make a shape for round or curved objects, especially for hard stone like lava stone, andesite or greenstone.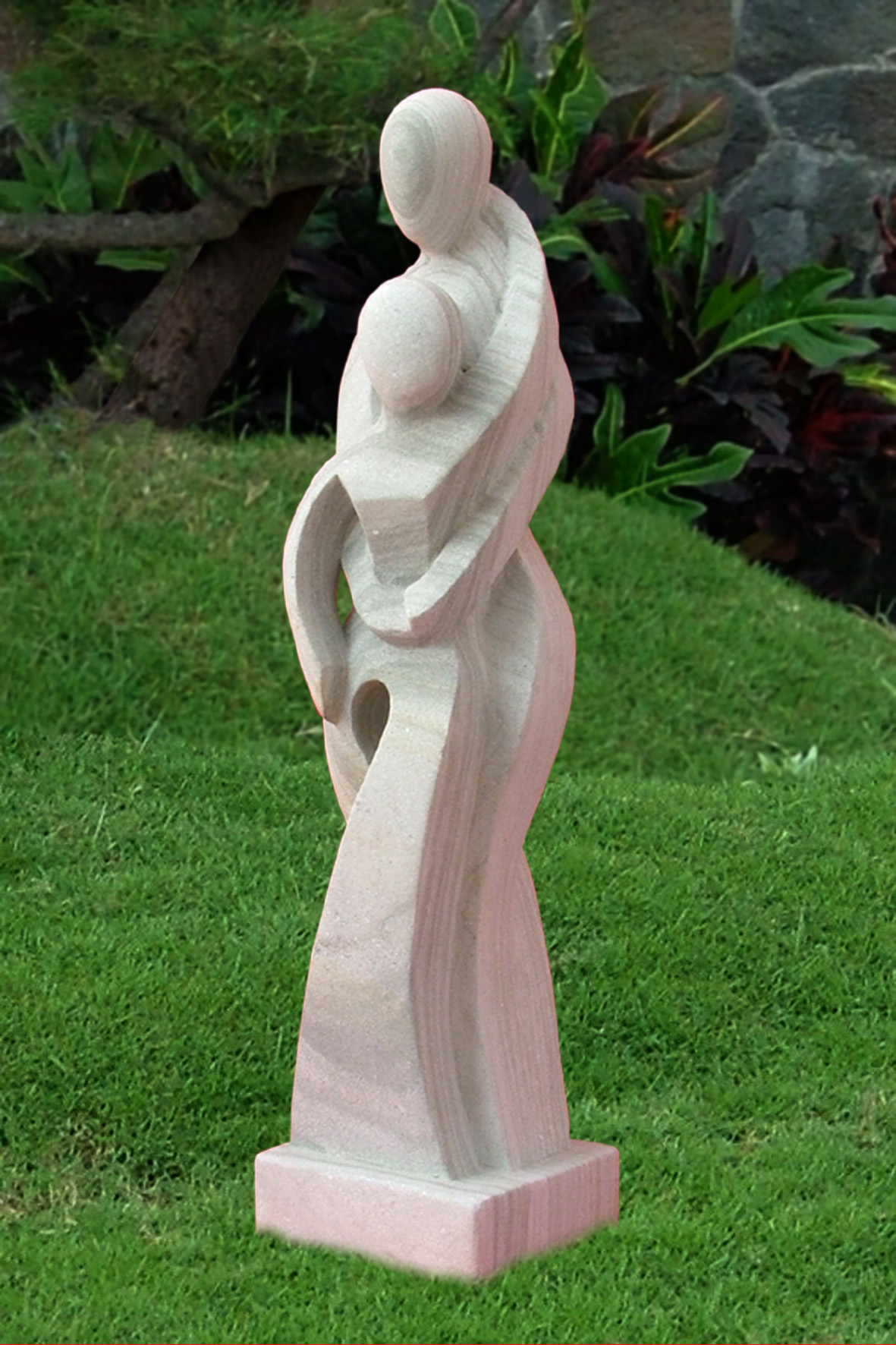 Modern Abstract Statue
Limestone
We have some collection of modern abstract statues. This statuary could be made from limestone, greenstone,sandstone or lava stone basalt.
Sitting Buddha Sculpture Greenstone
The stone buddha statue have various model : sitting buddha Borobudur, standing budha sculpture, sleeping buddha statue, head boedha statuary, shaolin and many more.
Water Fountain Sandstone
This kind of stone fountain is suitable to used either in outdoor or indoor. We can also supply water pumps for the fountains.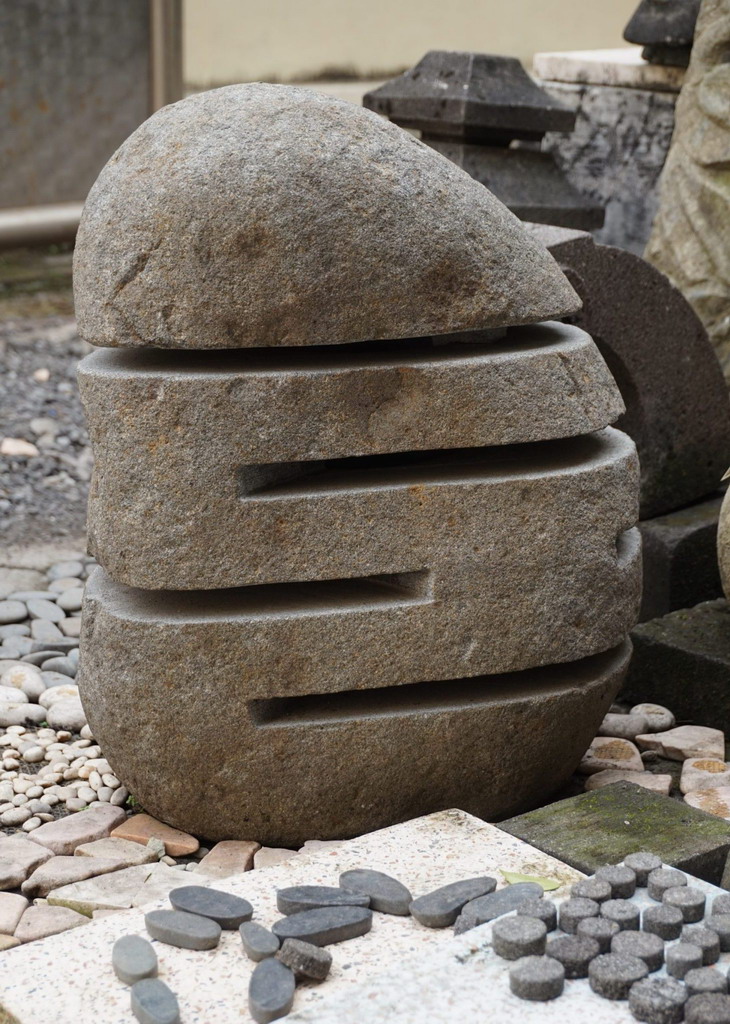 Riverstone Garden Lantern
We produce stone lamp, garden lampion, outdoor lighting and lantern. We can supply the cables with electricity security standard.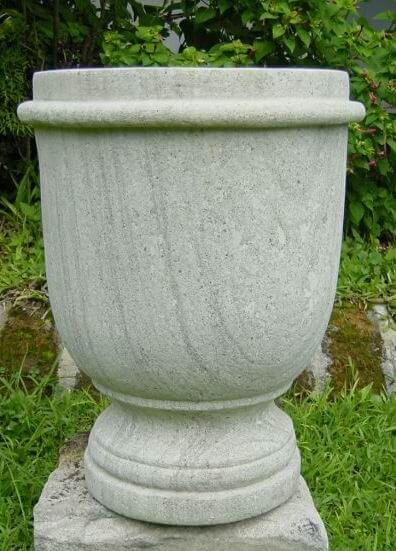 Stone Planter – Flower Pot
We made big pottery, garden vase and flower planter for outdoor landscape decoration. Material : gray sandstone, white cream limestone and black lavastone, greenstone.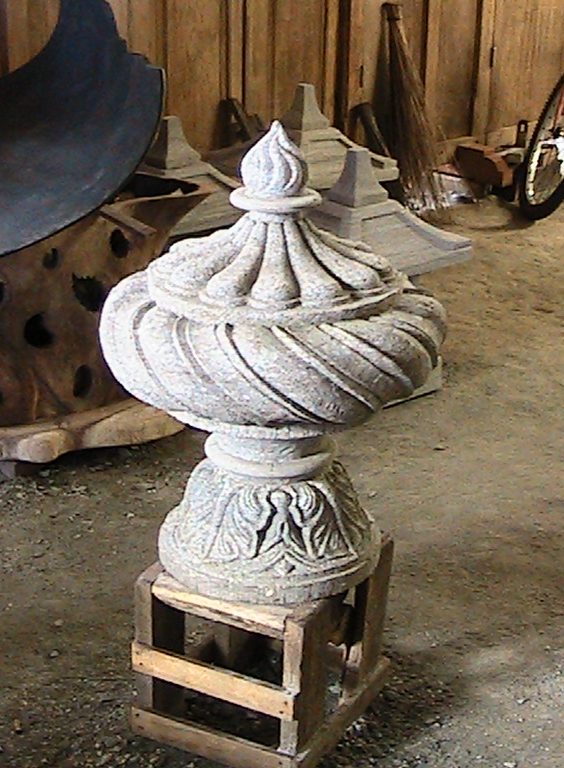 Natural Stone Ornament
We produce stone ornament like Gate pier, Garden Ornament, Birdbath and Fireplace for outdoor decorative and garden landscape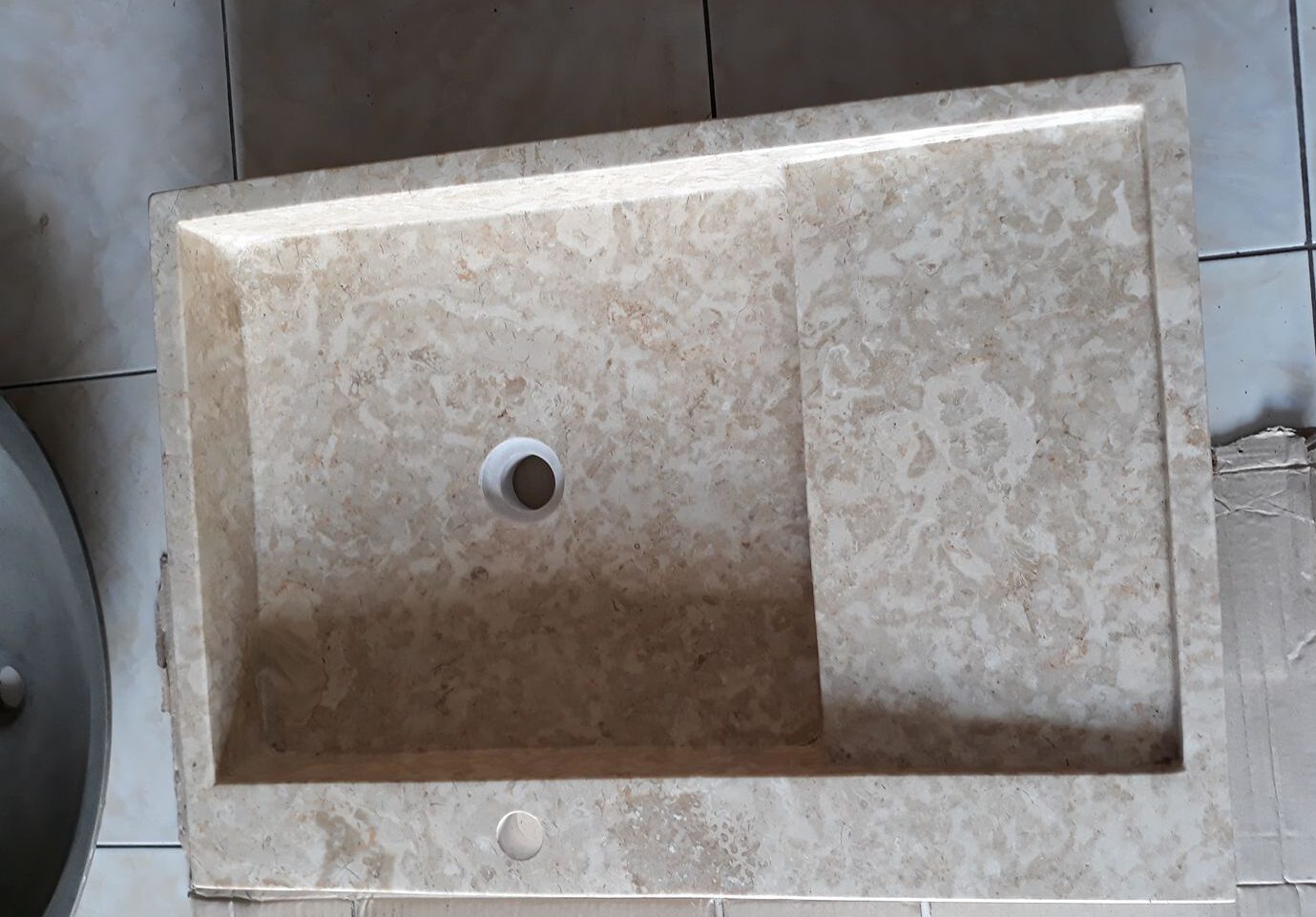 Washbasin Marble
This basin made from Java stone marble. The are some design for bathroom washtafel and pedestal sinks.
Mosaic Marble Flooring
Mosaic Marble flooring made from marble / pebble stone assembled with plastic net. There are two model : interlock or square.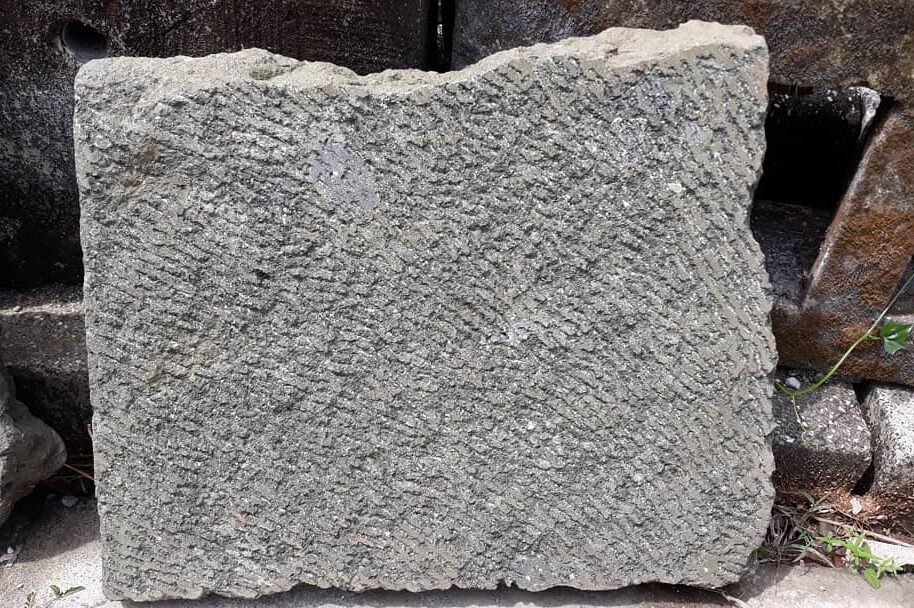 Foot Stepping Stone
Foot Step made from greenstone. There are 2 style, rough or carving one.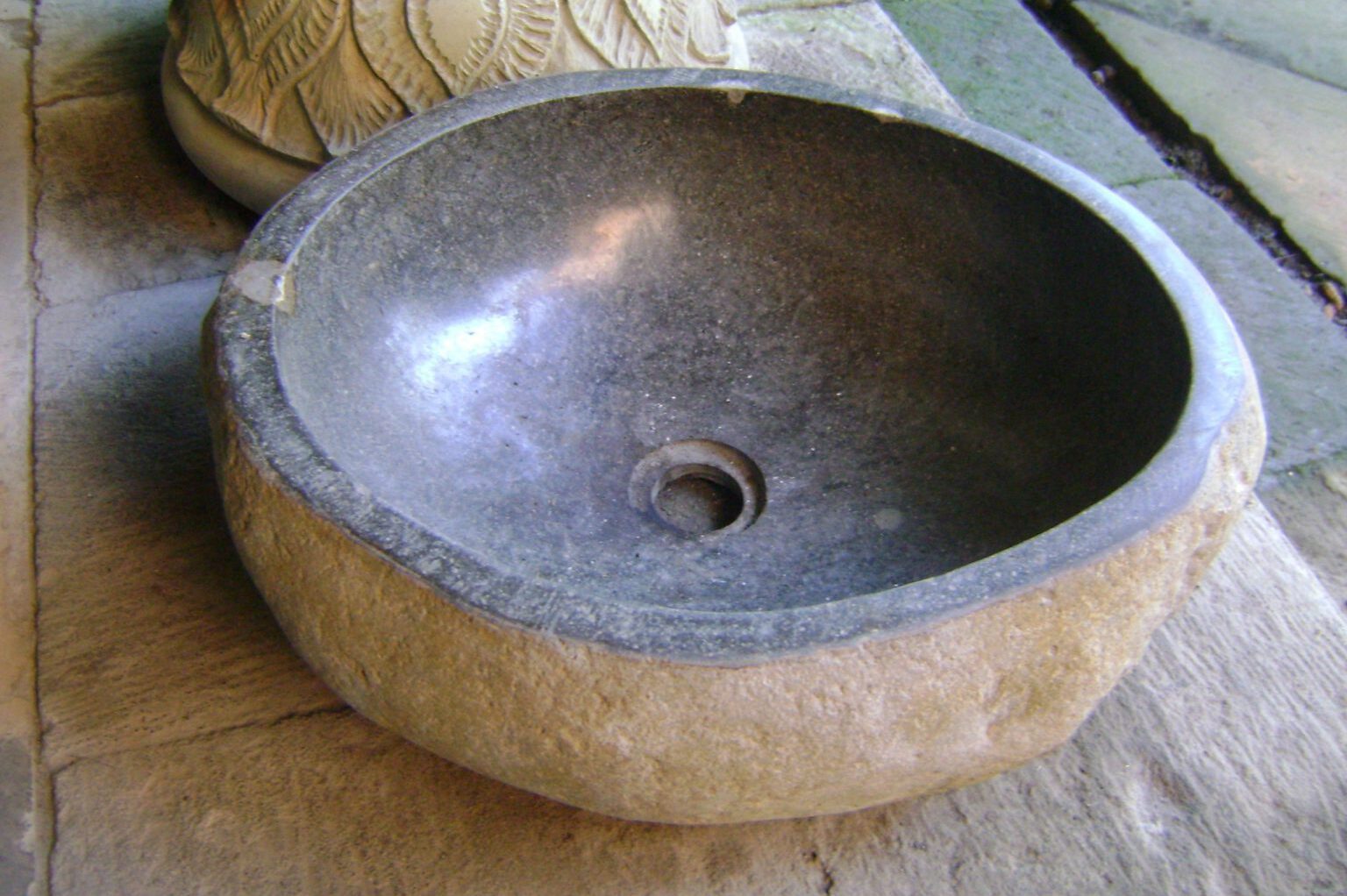 Riverstone Sink
The shape of this river stone washbasin is very unique between one to another.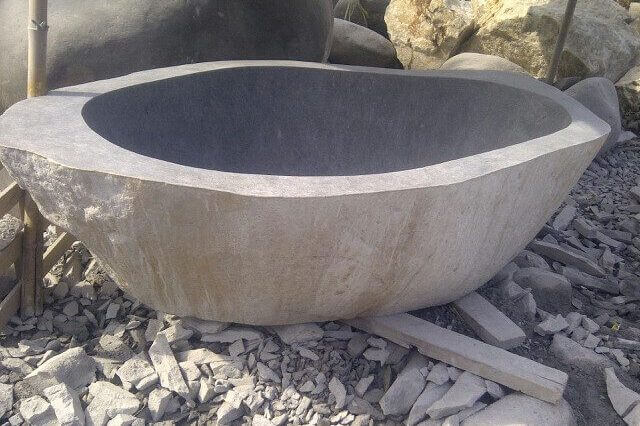 Andesite – Bowl Bathtub
This natural bathtub may come come different sizes and shapes as every piece of stone have varies from another.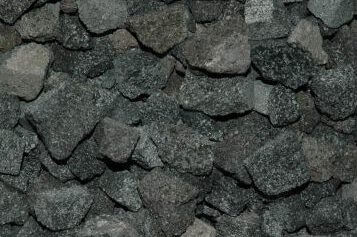 Coral Chips Crushed Stone
These stone are originally from volcanic lava stone and then being crushed into smaller chips.