Concrete Casting Products
Cast stone made from mixture of grey cement with sand or lavastone chips (smaller crushed stone) or silica sands and pigment. Different with other concrete GRC, cast stone produced with a low level of water-to-cement ratio with a "dry" level. It's artificial stone concrete, but the color and the weight look as natural stone.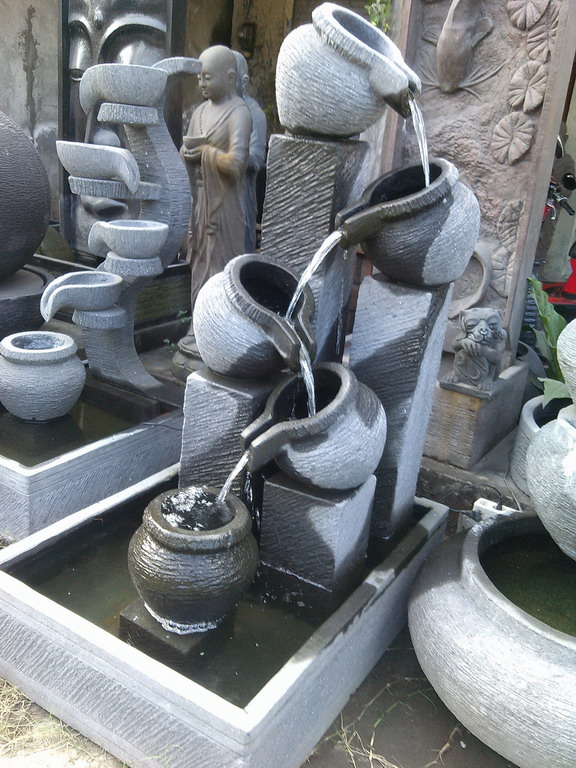 Concrete Water Fountain
This fountain made from concrete casting stone. this water features will give little "sound of waterfall". It's suitable for indoor or garden decoration
Sitting Buddha Statue Concrete
This Buddha statue made from concrete cement mold, and this kind of meditating buddha can be found in the Borobudur temple of West Java
Head Buddha Statuary Concrete
This head buddha statuary made from cement casting concrete. There are some of head buddha statue syle, with or without shoulder.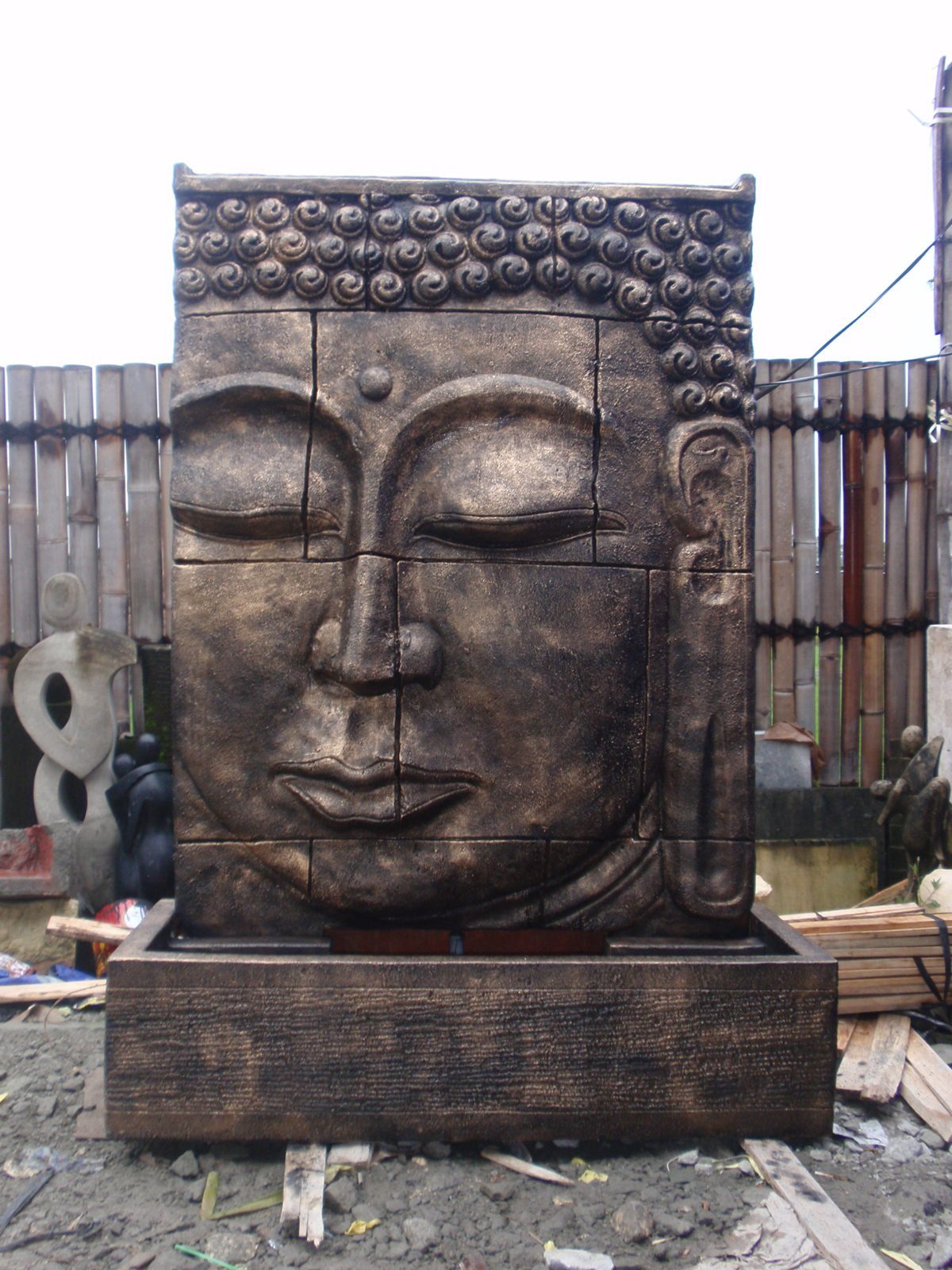 Concrete Water Features
This face buddha fountain made from casting cemend and sands and was in black gold color. There are more model of buddha water feature like head buddha fountain.